Specials
Eastman AC420CE All Solid Acoustic Electric in Case
Solid Spruce Top and Solid Rosewood Back & Sides. Slashed from retail of $1,599 to only $1,150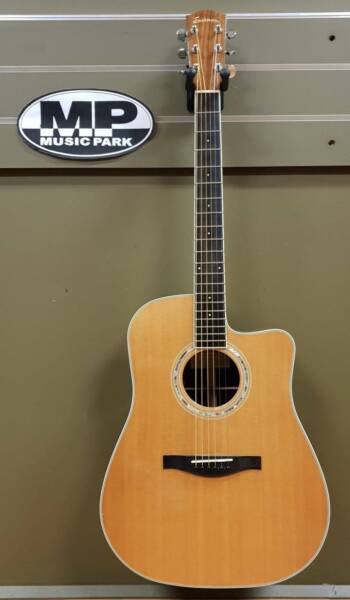 Mesa Boogie D800 Popular light weight 800 Bass Head
Price reduced to only $1,799 Superb tone and reliability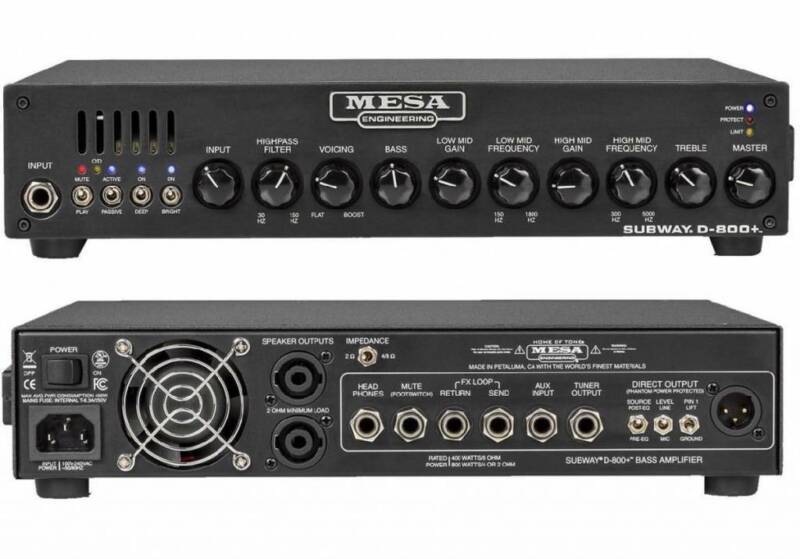 DBZ Halcyon GX Death Dealer
Just been uncovered. No longer current. Time to go. Slashed from retail of $1,895 to only $999
DBZ is Dean B Zelinsky of Dean Guitars fame so that gives the brand some credibility.


Peavey Valve King VK100 100 Watt Amplifier Head.
No longer a current model, just been uncovered.
We have slashed the price from retail of $1,299 to HALF PRICE $650
As a further bonus, if you buy the head, you have the option of buying the matching 4 X 12" Quad Box
the Peavey ValveKing Slant which retailed at $799 also for HALF PRICE at $399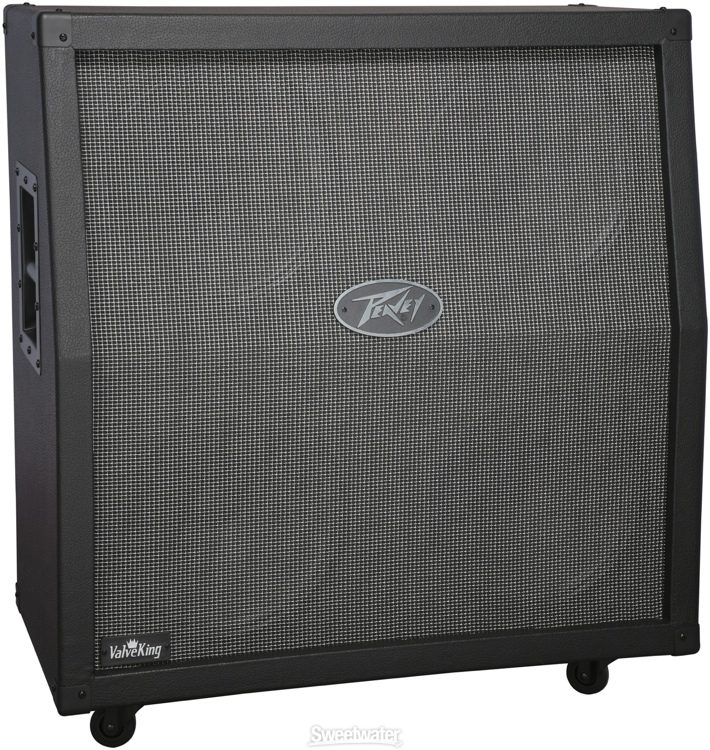 Peavey Vypyr Tube 120 2 X 12" Combo
Super impressive amplifier. Amp modelling plus tube power and 2 X 12"
Slashed to HALF PRICE, from retail of $1,599 to only $799
Headrush Guitar Multi Effects Pedal Board
Price slashed from retail of $1,799 to only $1,349. Limited stock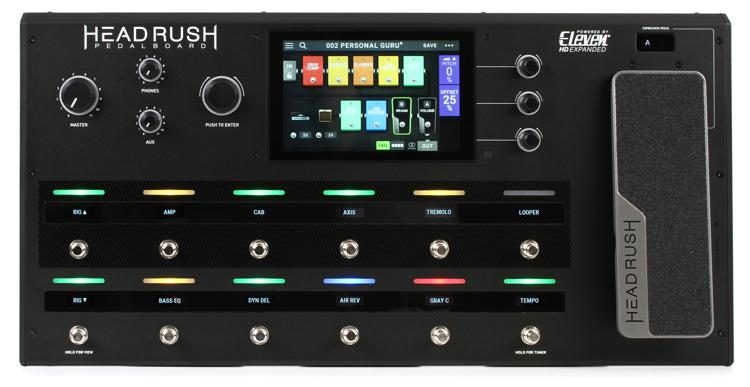 Soundcraft UI12 Digital Mixer
Price slashed to only $549 Amazing price for a Digital Mixer suitable for small gigs.
LTD by ESP XJ12 12 string Electric 2 tone sunburst
We have one of these guitars to move. Slashed from retail of $1,349 to only $899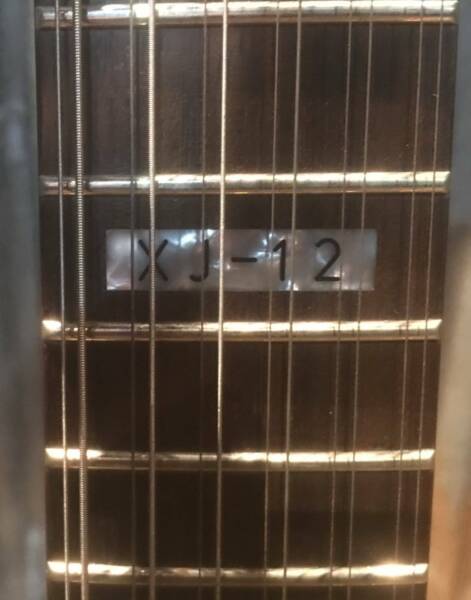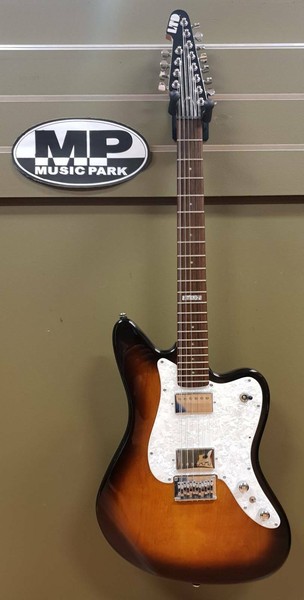 Tasman TA200-E Dreadnaught Acoustic Electric, One of our best sellers.
We have a limited number of this superb guitar to move at only $745 down from a retail of $999
Yamaha GH1B Second Hand
We have this absolutely immaculate condition Japanese made Grand Piano on special at only $9,695
The replacement model retails at over $20,000
Fender Supersonic 60W Head and Quad Box Second Hand
We have reduced the price of this stack to only $1,799. It is in immaculate condition.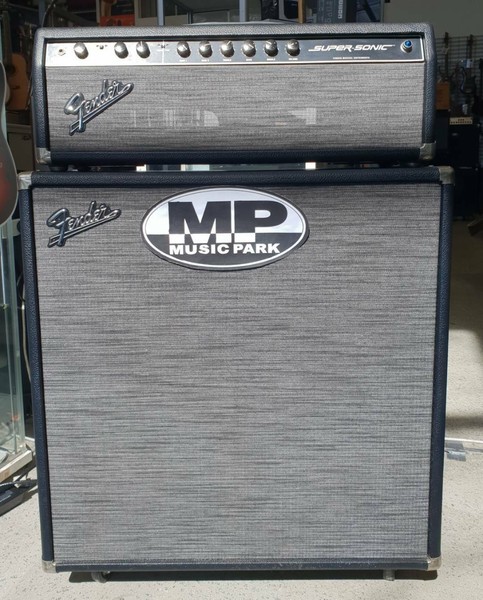 Yamaha H01 Amber Glow. The last one in Australia. Reduced to $6,499 from retail of $12,999
No longer current but still a stunning instrument.

Roland AT900C. We have slashed the price of this amazing Roland Atellier Organ from $42,499 to only $24,999. Quite simply an amazing instrument.
If you are looking for something like this, look no further. Come in and have a play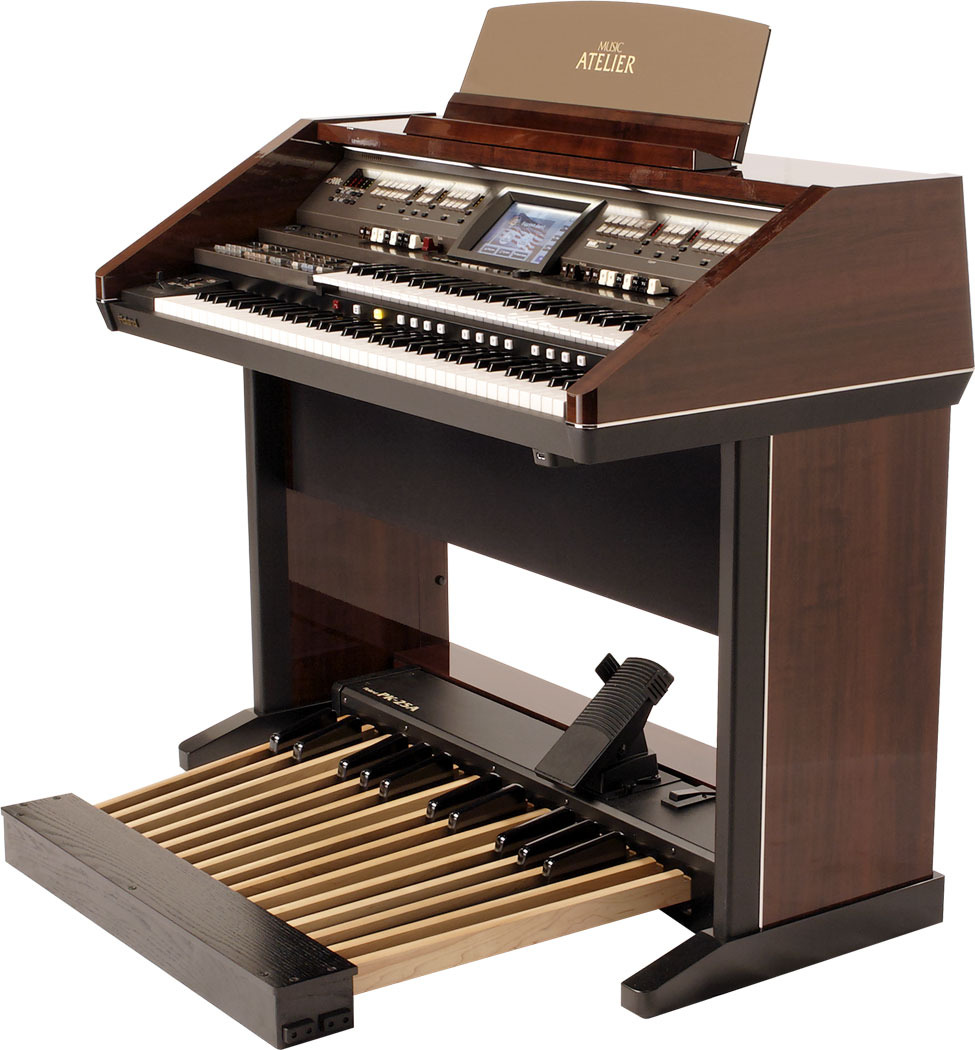 Readi PT02 Pedal Tuner Reduced to only $65.
Great price for a quality tuner pedal.