Perth's Best Music Store for Guitars, Pianos, Keyboards & More
Welcome To Music Park and Park Pianos
101 Albany Highway Victoria Park WA 6100
Phone 08 9470 1020
Massive shipment of Tokai arrived. Huge range on display and great prices on the quality guitars.
Great specials on Cort Basses and Acoustics. We just landed a huge shipment at amazing deals!!
Clearance price on Yamaha C5X Silent Grand Piano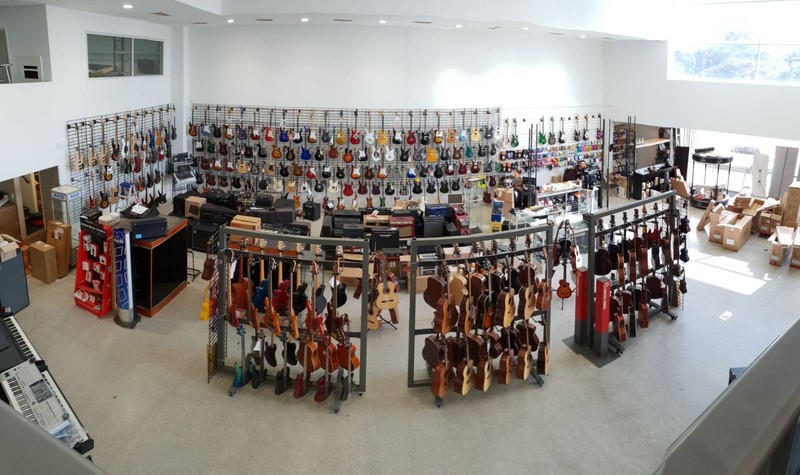 Online Music Shop & Musical Instruments Store
We are now in our new and final location at:
101 Albany Highway Victoria Park
08 9470 1020
After a long time, it's good to finally be here. It's starting to feel like home already.
It looks much better than either of our previous shops. We finally have space to display what we have in stock.
Parking next door at 107 Albany Highway, just before you reach the store.