Our

Specials Page

is now functional. Updated regularly. Also remember

EVERYTHING

is on

Special

at Music Park

ALL THE TIME

. Call us if you do not see what you are after.
Perth's Best Music Store for Guitars, Pianos, Keyboards & More
Welcome To Music Park and Park Pianos
101 Albany Highway Victoria Park WA 6100
Please be aware Google Maps may misdirect you to 115 Burswood Road. We are at 101 Albany Highway
Phone 08 9470 1020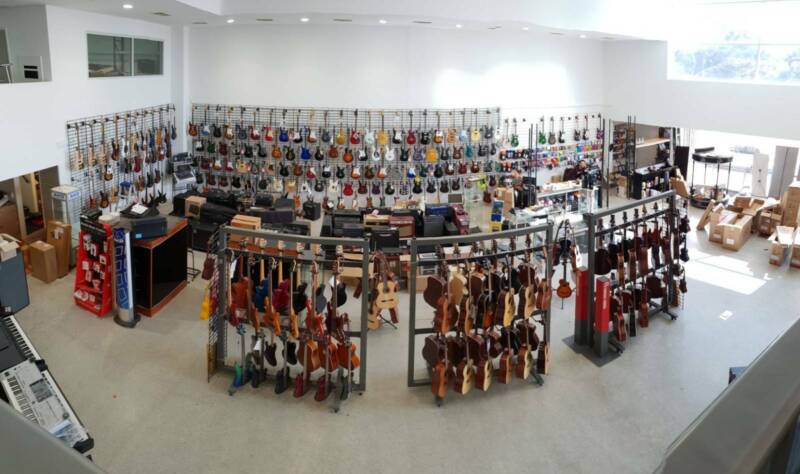 Huge shipment of Yamaha guitars inc Revstars and the amazing Japanese made acoustic Yamaha A5R that is on special at only $1,999 just arrived.
Yamaha NEW MODEL CVP809 JUST ARRIVED !!! PSRSX900, PSRSX700, CVP805 also here.
Great specials on Cort Electric Guitar and Amp packs. We just landed a huge shipment of Cort acoustics and basses at amazing deals!!
Yamaha Genos back in stock.
Clearance price on Yamaha C5X Silent Grand Piano

Online Music Shop & Musical Instruments Store
We are now in our new and final location at:
101 Albany Highway Victoria Park
08 9470 1020
Parking next door at 107 Albany Highway, right next to the store.