Welcome To Music Park and Park Pianos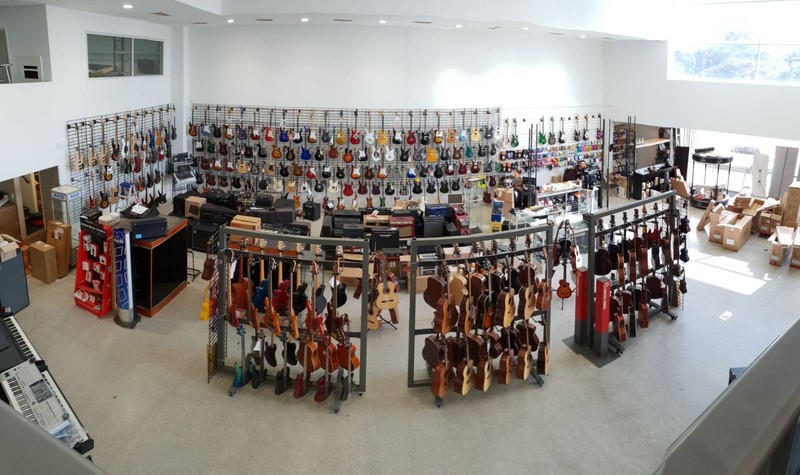 We are now in our new and final location at:
101 Albany Highway Victoria Park
08 9470 1020
After a long time, it's good to finally be here. It's starting to feel like home already.
It looks much better than either of our previous shops. We finally have space to display what we have in stock.
In our move we have discovered heaps of items we want to move on, so we have some GREAT BARGAINS! Come in and grab one!!
Parking next door at 107 Albany Highway, just before you reach the store.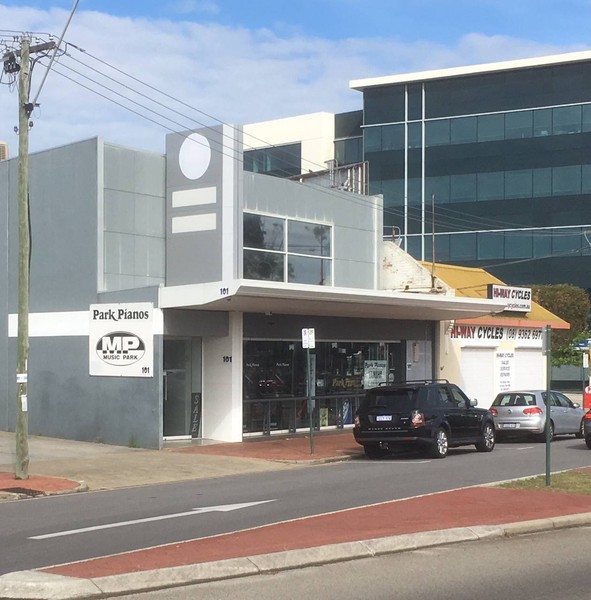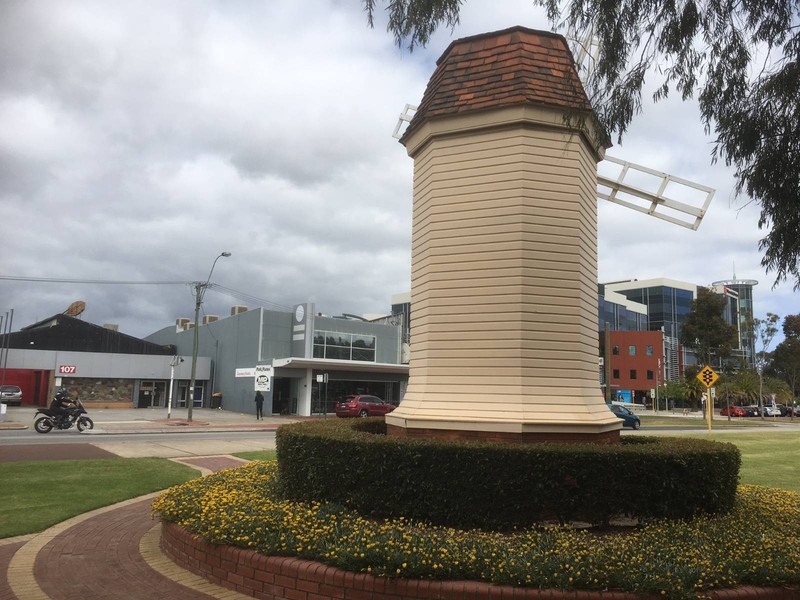 Always remember that we have heaps of products not listed here, so if you do not see what you want, give us a call on 08 9470 1020. We may have it!!
Its all about YOU at Music Park, our vision is to be the best we can be to ensure your passion is fulfilled! With our diverse range, competitive prices and staff who are just as passionate about music as you are, your chance of getting more than you expected is inevitable. The opportunity to contribute to your growth and be part of something great is what we live for!